How to exclude xml doc files from msbuild
Many of project assemblies has xml document files, which msbuild includes in the deployment build and copy them into bin folder. To exclude these files:
1. Unload project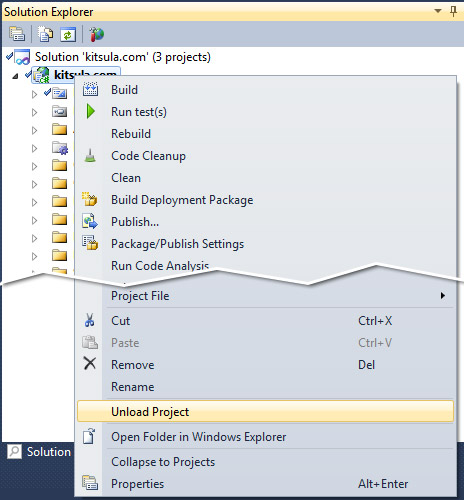 2. Open project file for editing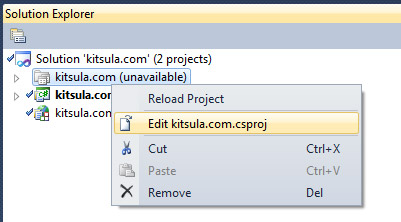 3. Add next lines in the PropertyGroup section of each environment you want to exclude *.xml files

<AllowedReferenceRelatedFileExtensions>
<!-- Prevent default XML and PDB files copied to output in RELEASE. Only *.allowedextension files will be included, which doesn't exist in my case. -->
	*.pdb;
	*.xml
</AllowedReferenceRelatedFileExtensions>

In the example these lines added into the Debug and Release builds: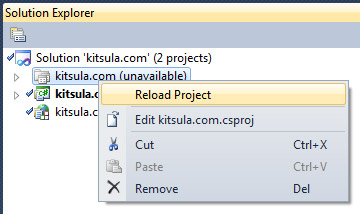 4. Reload and rebuild project.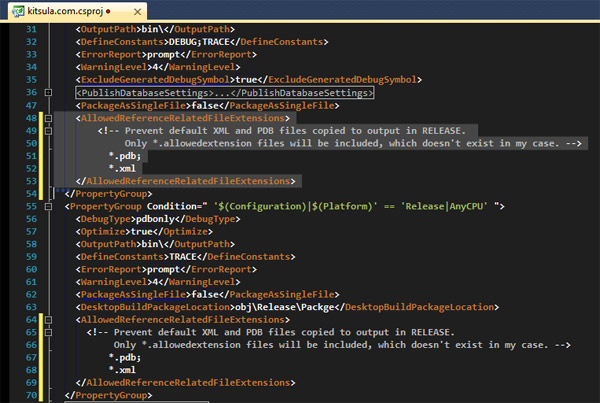 Join the discussion